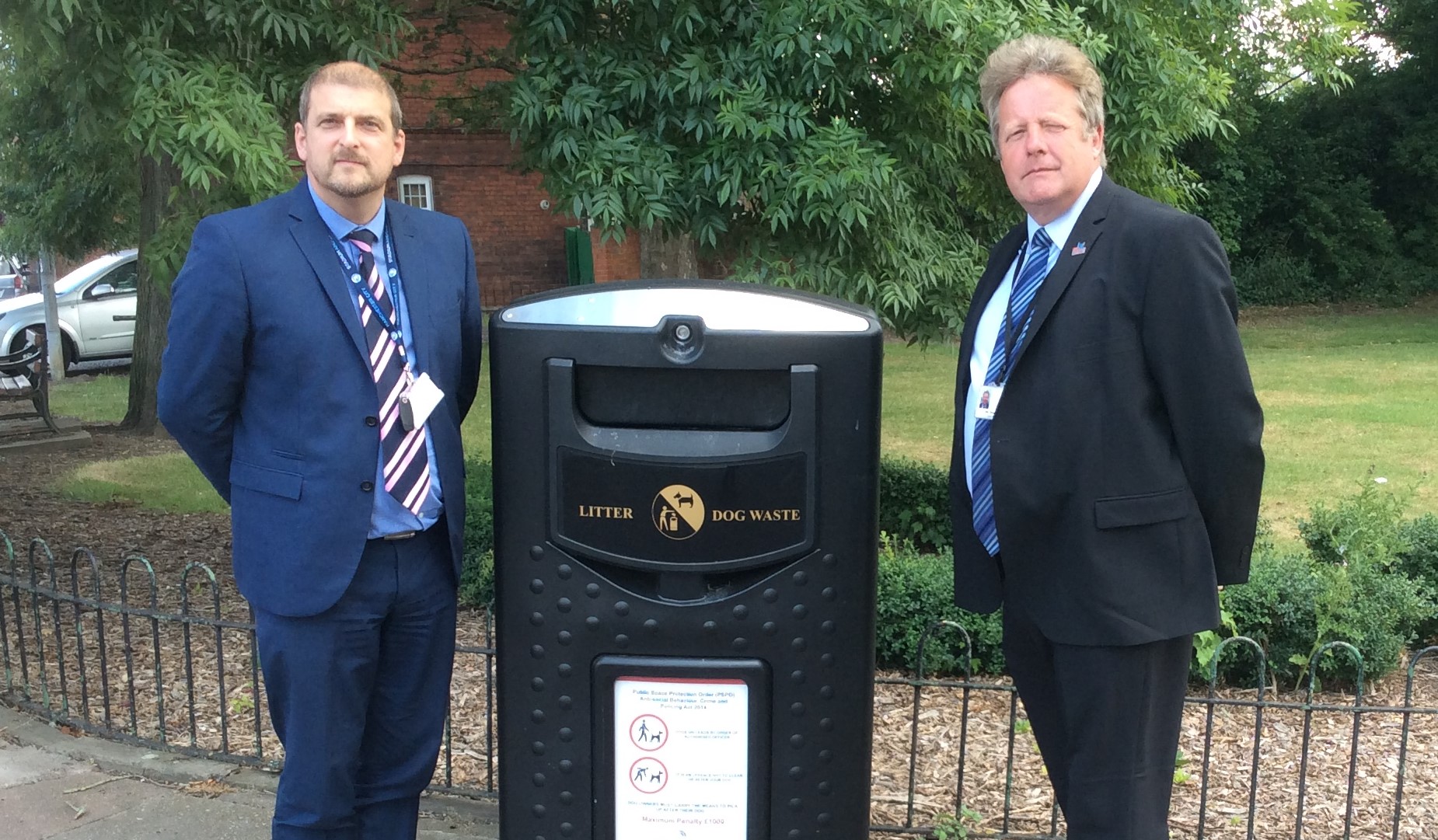 "Most dog owners take their responsibilities seriously – it's a shame that a careless few spoil things for the rest of us," says Councillor Ron Shepherd, as NELC cracks down on dog fouling.
New Public Space Protection Orders (PSPOs) come into force today in the borough, targeting irresponsible dog ownership and anti-social behaviour.
A fixed penalty notice can (FPN) be issued to any person who breaches a PSPO, giving them an opportunity to avoid prosecution by paying a fixed penalty of up to £100.
Read the full story on NELC's website here. Photo courtesy of NELC.