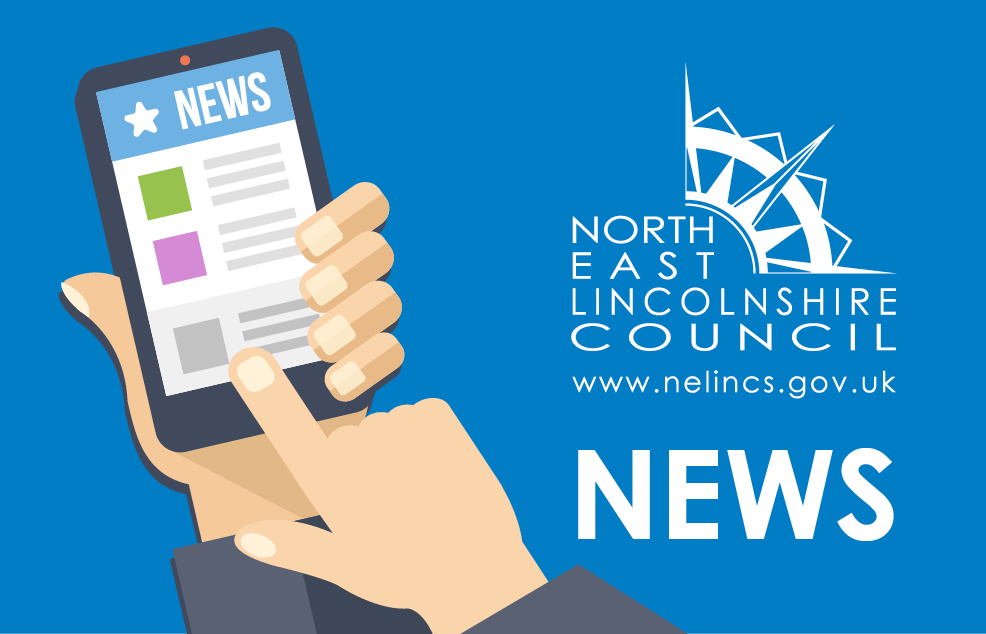 Huddling together for warmer homes
A new scheme is being launched to help people stay warm at home this winter.
Lincs 4 Warmer Homes (L4WH) is a new partnership between local authorities across Greater Lincolnshire, offering energy efficiency improvements and advice.
L4WH will replace the former South Humber Energy Efficiency Partnership by North East Lincolnshire Council (NELC) and North Lincolnshire Council (NLC), with the addition of Lincolnshire County Council (LCC) and the seven district councils.
The new partnership secures funding available to eligible residents and works alongside contractors to deliver energy efficiency improvements to assist those living in fuel poverty, in saving money and reducing energy usage.
Households can get their heating facilities changed through National Grid's Warm Homes Fund.
The programme is run by Affordable Warmth Solutions, a community interest company, and is only available through local authorities and registered social landlords.
Residents in receipt of certain income related benefits who rely on storage heaters, fixed and/or portable room heaters and solid fuel fires could upgrade to A-rated gas central heating.
Where mains gas is not an option, LPG will be offered – subject to survey to determine eligibility and acceptance by the installer.
Funding is limited and will be released on a first come first served basis.
In some instances, a connection to the mains gas network will be required to help residents access gas for the first time, with additional funding available to cover connection costs.
Councillor John Fenty, Portfolio holder for Regeneration, Skills and Housing at North East Lincolnshire Council said "We're delighted to be working with our neighbours to help people stay warm and save money.
"A warm home is something no-one should be without, but rising energy costs and lack of energy efficiency measures mean some people struggle to heat their homes.
"I urge the people of North East Lincolnshire to contact the Lincs 4 Warmer Homes scheme and discuss what funding they could be eligible for."
Marcus Asquith, Partnership Director at ENGIE, said: "We're pleased to be supporting our partner and the neighbouring authorities with this partnership.
"Households that do not have a central heating system installed may be eligible for funding from the Warm Homes Fund to install one for the first time whether you have access to mains gas or not."
Jeremy Nesbitt, Managing Director of Affordable Warmth Solutions, said: "We're delighted to be providing funding to through the Warm Homes Fund programme and to be working with the partnership to provide solutions to the challenges associated with homes living in fuel poverty."
L4WH is administered by North East Lincolnshire Council's regeneration partner, ENGIE, for all ten local authorities. North Lincolnshire Council is responsible for delivering the Warm Homes Fund.
If you believe you could benefit from a central heating system and may meet the eligibility criteria contact the L4WH Team.
To contact Lincs for Warmer Homes visit www.l4wh.co.uk, call (01472) 326434 or email l4wh@nelincs.gov.uk
Article from NELC.